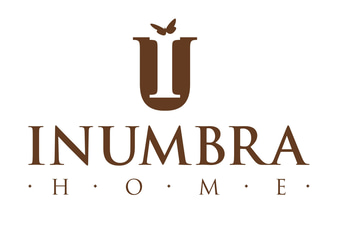 Payment & Shipping
Payment for goods in the IN UMBRA online store is possible in the following ways:
1.
Bank transfer with the specified details:
Recipient's name:
MB "In umbra"
Company code: 304748115
Account number
: LT407300010154228560
Bank: Swedbank
AB Bank code: 73000
SWIFT code: HABALT22
Purpose of payment: Your order payment
2. On the Paysera payment platform:
Paysera is an electronic payment system that combines different payment methods: through the Paysera system, electronic banking, payment cards. Paysera offers a free multi-currency account that takes just a few minutes to open and top up. As well as fast and secure online payments, for which part of the amount spent is returned to the buyer. Paysera also provides the opportunity to use a convenient mobile wallet, which makes payments even easier both online and in physical locations.
3. On the PayPal payment platform.
NOTE:
By choosing payment by bank transfer, the buyer undertakes to pay for the ordered goods within 2 calendar days from the day of confirmation of the order. Preparation of goods for shipment begins only after payment has been received. If the buyer does not make the payment within 2 calendar days, the order is cancelled
Shipping and delivery of goods:
Delivery in Lithuania:
Free delivery from 50 euros, 1-2 working days
Delivery in European Union:
Standard shipping - 20 Eur, 5-7 working days
Express shipping - 30 Eur, 1-3 working days
Delivery to other countries:
Standard shipping - 25 Eur, 5-7 working days
Express shipping - 35 Eur, 1-3 working days
NOTES: The goods are sent to the buyer within 2 working days from the date of payment. For parcels with a total weight of more than 4 kg, the shipping price and delivery terms are agreed on a case-by-case basis. If a product is ordered, the year of the order is not in stock or on the purchase form, in the "Remarks" box, the buyer asks for a non-standard product (non-standard sizes, colors, color combinations, designs, decor, complete set, etc.) . It takes 5-7 working days. The deadline for the production of non-standard products starts counting only after the product's size, color, color combination, drawings, decor, completeness, etc. have been agreed upon and confirmed by the buyer. The buyer is informed about a more precise deadline by the e-mail specified by him. by mail or phone.